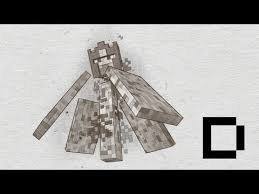 Datapack of Hovering Inferno
A downloadable asset pack
German:
In Kombination mit meinem Recourcepack fügt es Mineconlive 2017s Mob-Vote Verlierer Mob D: Den großen Hunger hinzu.
English:
In combination with my recoursepack it adds Minconlive 2017´s mobvote loser mob D: The Great Hunger to the game.
Install instructions
German:
Wenn du mein Recousepack installiert hast und nutzt, dann füge diesen Ordner innerhalb des ZIP-Files in den "datapacks"-Order deines Weltensavefiles hinzu.
Englsih:
If you already installed my recoursepack you now need to put the folder inside of the ZIP-file into the "datapack"-folder